We are stoked to have partnerd with Carol as she continues on her epic journey to photograph every state in America. Check back often to see how she is progressing.
Over the past 38 years, Carol has traveled America capturing beautiful moments in time, preserving them for future generations. By donating these images to the Library of Congress she has generously made these images available to the public domain for everyone to enjoy.
"My first assignment was to document the restoration of the Willard Hotel, two blocks from the White House. It was once so prestigious, they called it the "Hotel of Presidents." But by then it was an abandoned hulk. It was there that I first saw the astonishing images of Frances Benjamin Johnston, a pioneer female photographer who had also shot in the Willard Hotel 75 years earlier. She had donated her life's work to the Library of Congress. Well, that was it!
I was inspired and energized by her work, and her generosity, and I was determined to follow in her footsteps. I, too, would give my work to our great national library — with no stipulations or restrictions, just as Frances did. They're yours to study, use as you please, and enjoy. This is important work, I think – capturing our moment in time, just as Frances and Dorothea Lange and others did in theirs." Carol M. Highsmith
Next stop : Arizona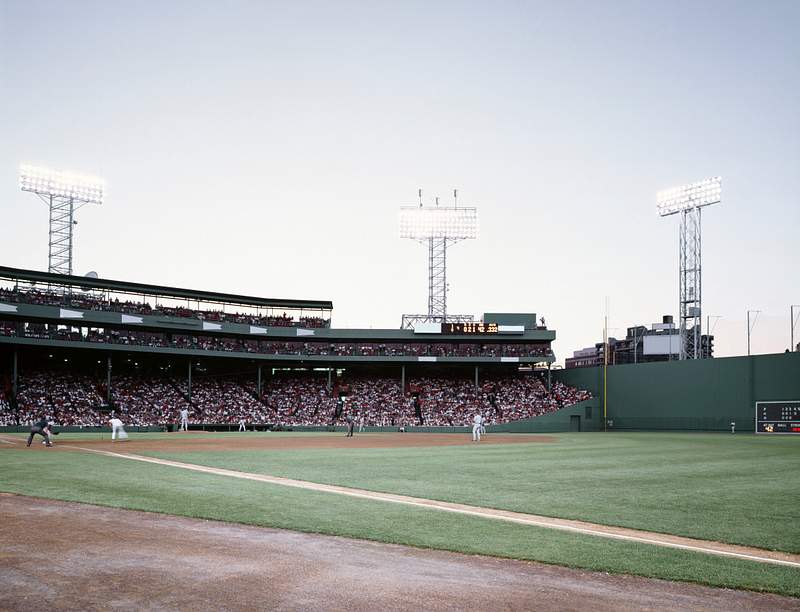 Fenway Park and the 'Green Monster,' Boston, Massachusetts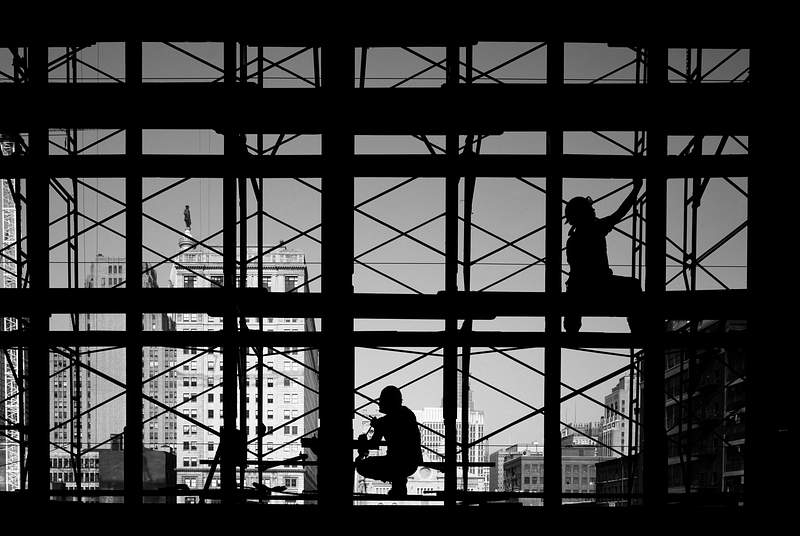 Restoration work on Reading Terminal, Philadelphia, Pennsylvania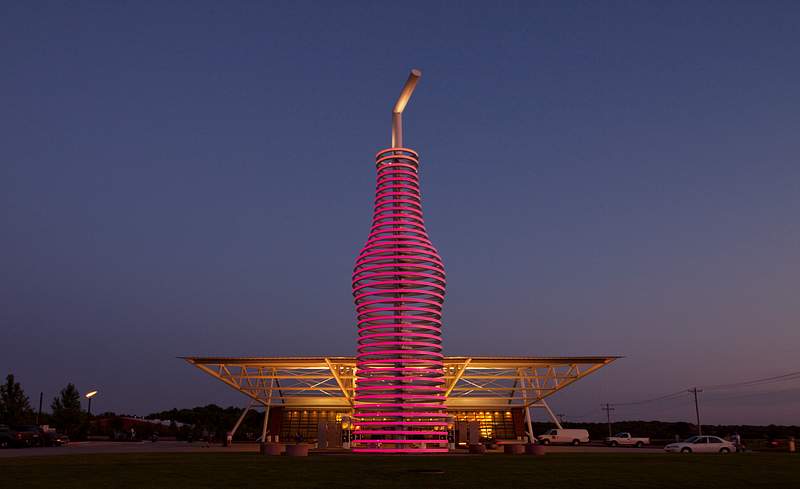 Pops Restaurant on Route 66 in Arcadia, Oklahoma. This sculptural take on a soda bottle and straw soars 66 ft. into the sky
Yosemite National Park, United States.
Samuel "Tamehorse" Gallegos, photographed in Pueblo, Colorado, at a gathering of North American Native People.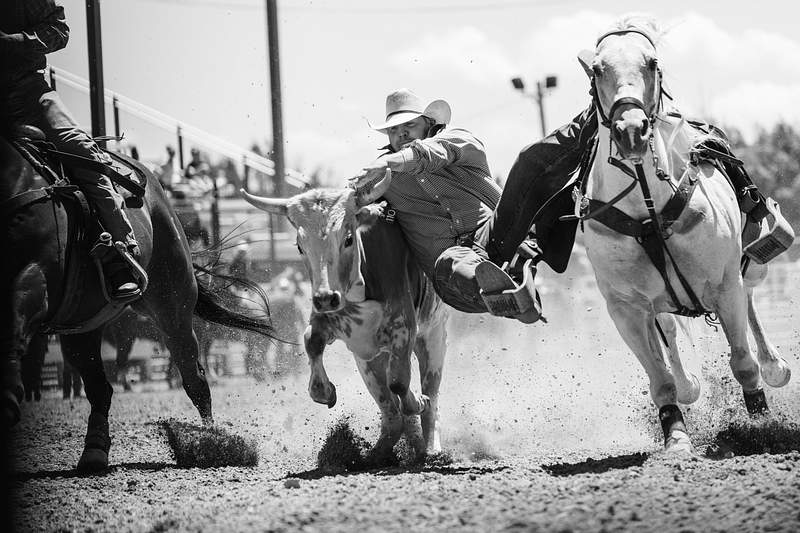 Rodeo action at the Cheyenne Frontier Days celebration in Wyoming's capital city. The Western celebration has been celebrated since 1897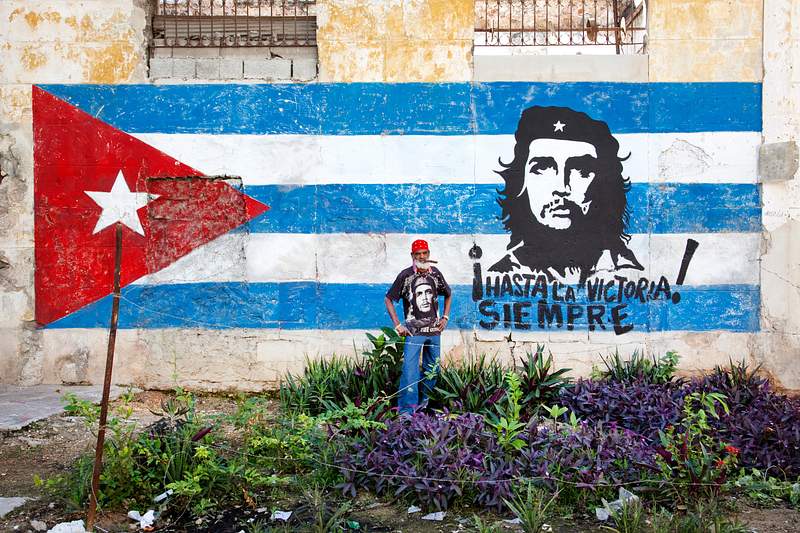 Neighborhood in Old Havana with hand painted mural showing the Cuban flag and Che Guevara.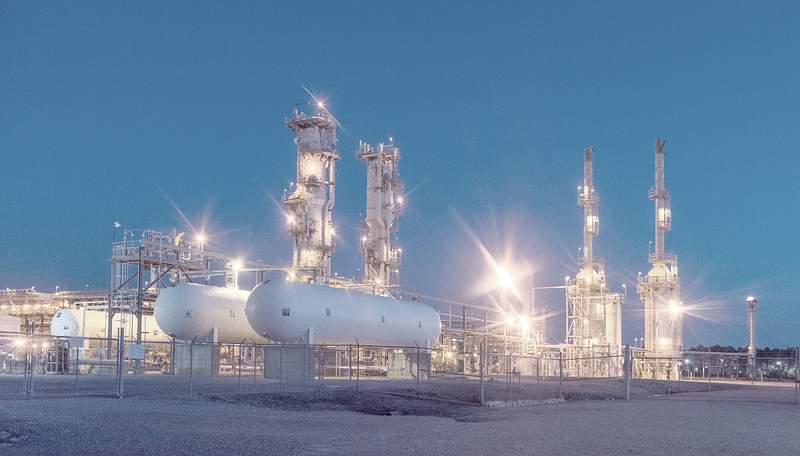 A refinery in Pascagoula, Mississippi.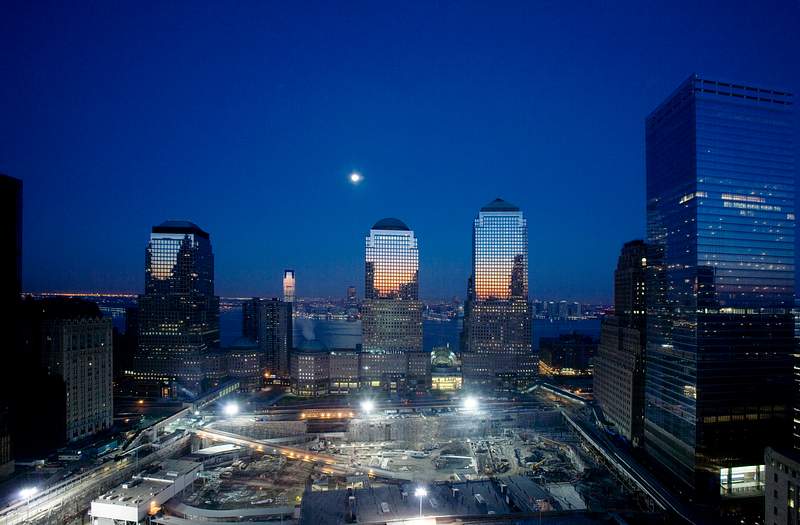 Ground Zero under construction, New York. November 6th, 2009.
"For years I would go up to the hotel and watch the rebuilding of the World Trade Center grounds as they were around the clock working on it. One night the moon came out and all the lights were on.. it was a moment and I was moved."
Aerial view of New York City, in which the World Trade Center Twin Towers is prominent.